Play dough is great fun for little ones. They love to poke, squish and roll it!
In today's post we have two links for you.
How to make your own playdough at home
It is both economical and easy, as our first link shows.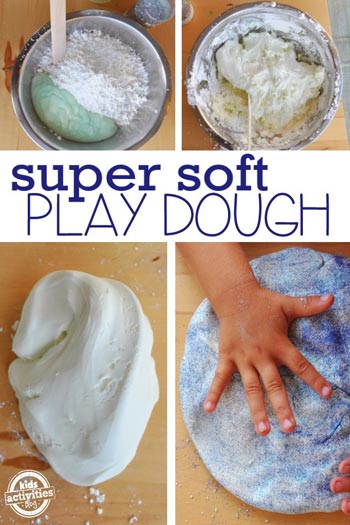 Rachel Miller, blogging over at Family Maven writes:
We recently made the softest, almost silky play dough recipe. My kids love to mold and create with play dough but this would also make a great gift idea. This is the EASIEST play dough recipe because it is no cook play dough. It only uses two ingredients and under 10 minutes to make.
Hop over to their site for the recipe and instructions. There are extra ideas on how to use it.
19 Playdough teaching ideas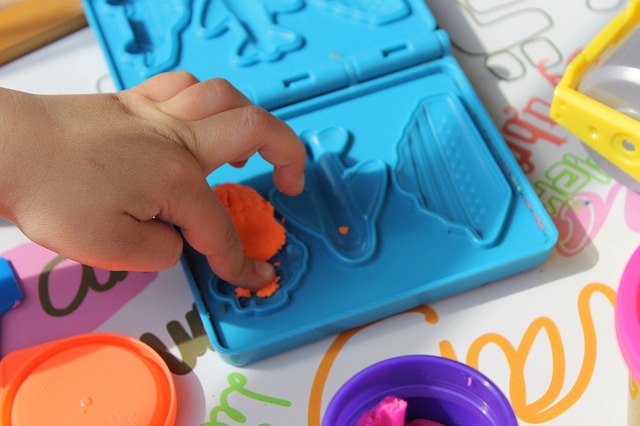 The Global Christian Center has a wonderful article with lots of ideas for using playdough with different ages of pre-schoolers. Playdough can be great fun, and helps develop motor skills, too. But more than that, some of these suggestions help little ones apply to life the bigger lessons, like sharing and team work, etc.
The 19 suggestions they have may well spark off more of your own ideas.
They include:
5 Bible Story Review Ideas
5 Ways To Teach About Sharing
5 Ways To Teach Cooperation
4 Miscellaneous Ideas
Here is where you will find the Global Christian Center's article on ways to teach using playdough.
Images are from Family Maven and Global Christian Center.