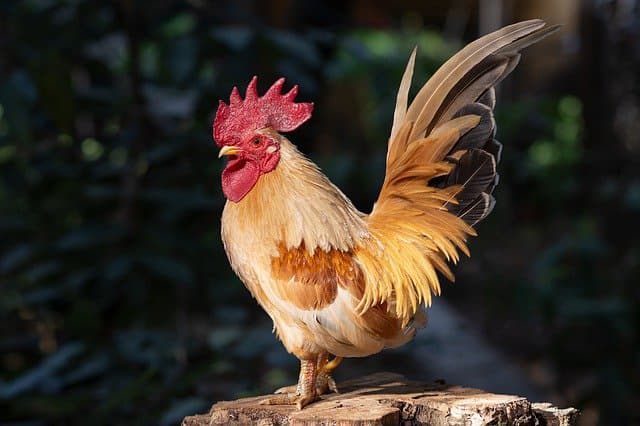 Do you sometimes feel dragged down by your past failures?
Do you have painful memories of missed opportunities, mishandled situations, or wrong choices?
This weight from the past need not prevent you from moving forward into a bright future.
When I saw this photo of the rooster I felt that warm glow that comes with good memories.