Ready-to-Use PowerPoint
Bible Teaching and
Time-Saving Visual Aids
If so…our resources are here for you!
Everything is Free!
PowerPoints, Printables, Tips and Tools
Whatever your ministry,
whatever age group you reach,
you are welcome to use these original resources.
Why not check out some samples below?
CHRISTIAN BELIEF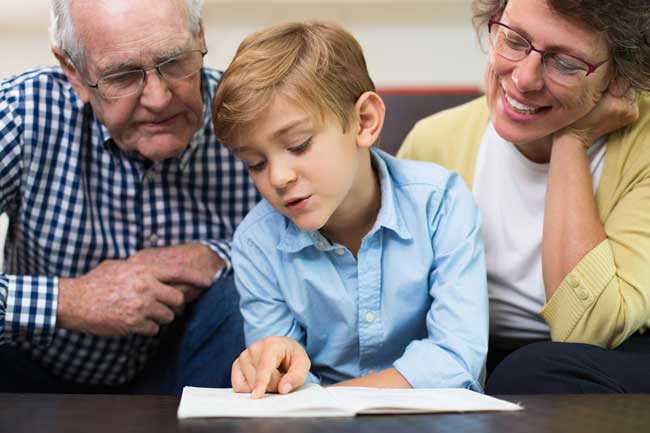 The Bible is relevant to us today, regardless of culture or background. It can transform lives for the better.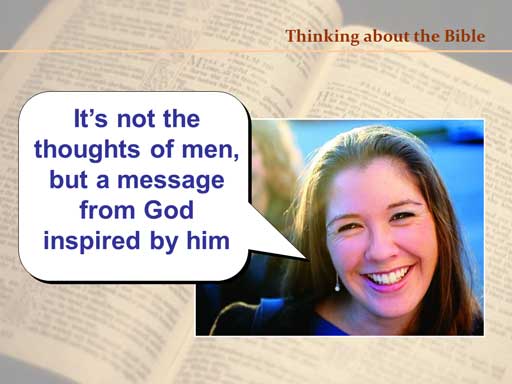 Is the Bible true? The Bible is not merely a book of philosophy, history and beautiful literature. It is God's personal message to us. The Bible is God's thoughts, written down by men who lived close to God.
CHRISTIAN LIFE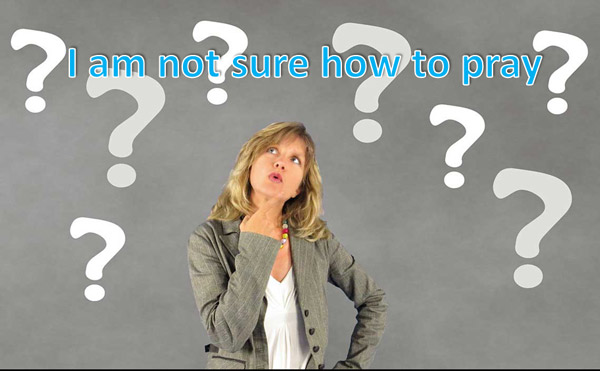 "How can I organise a time of personal prayer?" – a question often asked by people who want to be more systematic in their devotions. This free PowerPoint talk uses the word STOP to teach four aspects of personal prayer in a very memorable way.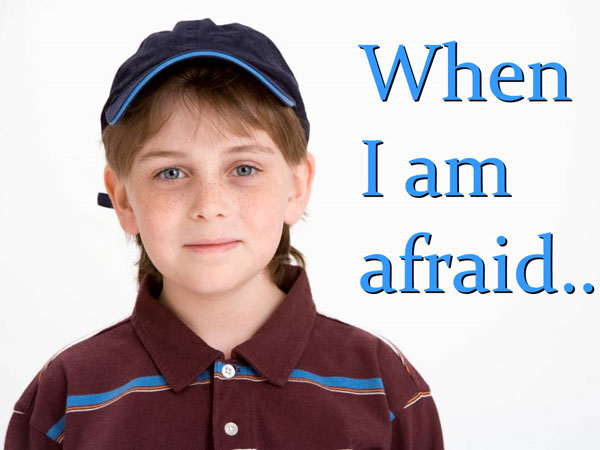 Today kids are exposed to media portraying the occult, violence and other horrors. Teaching on how to overcome fear is vital. Some fears keep us safe. Some can take over our lives, and have such a grip that the fear controls what we can do and where we can go.…
ENCOURAGEMENT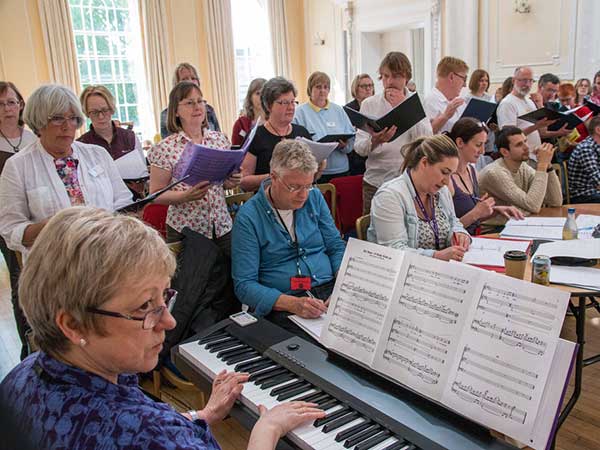 Do you think you are too old, or too young, too inexperienced, too unskilled, unqualified and decidedly ordinary to be used by God? Nothing could be further from the truth!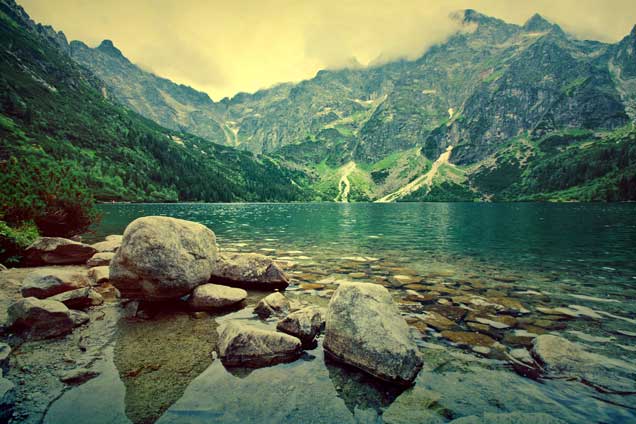 What if you knew your life was coming to an end? One Christian wrote about his feelings and what he did next. His confidence in eternal life was unshaken.
Illustrations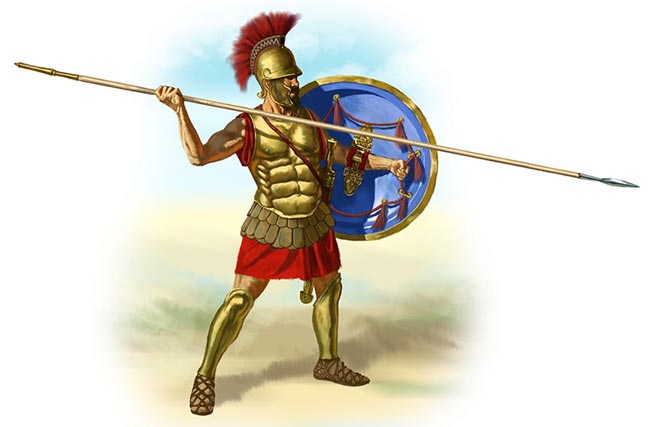 Reinhardt Bonnke, an evangelist with Christ for All Nations, wrote about faith in these stirring words. When Spartan mothers sent their sons to battle, their parting cry was, "Come back with your shield or on it." In other words, "Come back victorious or die honourably." The Spartan king, Demaratos was…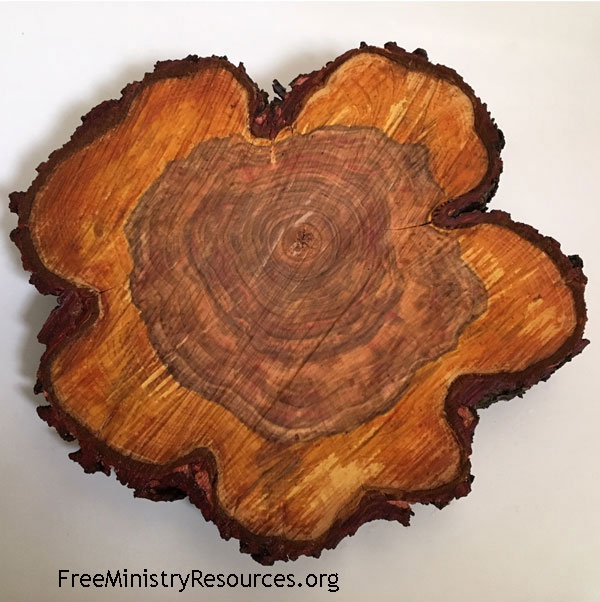 We were sad when our big, old plum tree contracted a disease that couldn't be treated. Its life had come to an end. When it was cut down we were amazed to see what looked like the picture of a rose at the heart of its trunk. It's very natural…
Review Games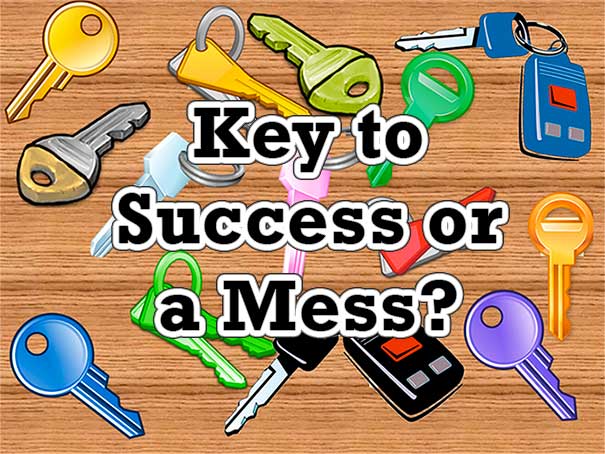 How do you apply the principles of your Bible lesson to life today? This free PowerPoint game gives opportunities to discuss the consequences of life choices. Like our Spot the Bug game, this one relies on TWO PowerPoint presentations being open at the same time. By choosing random keys, clicking…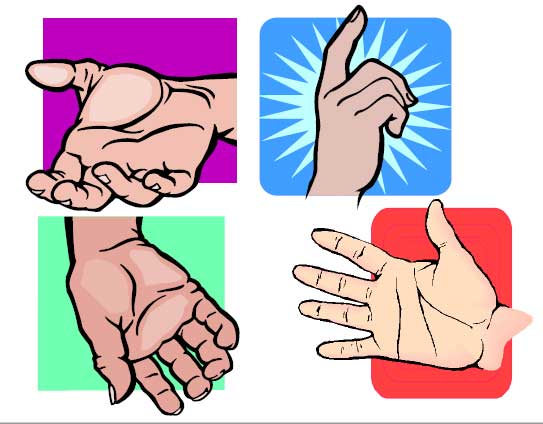 How can we teach young people that our actions have consequences? This original and relevant game helps you explore with kids the everyday choices they have to make.
Practical Matters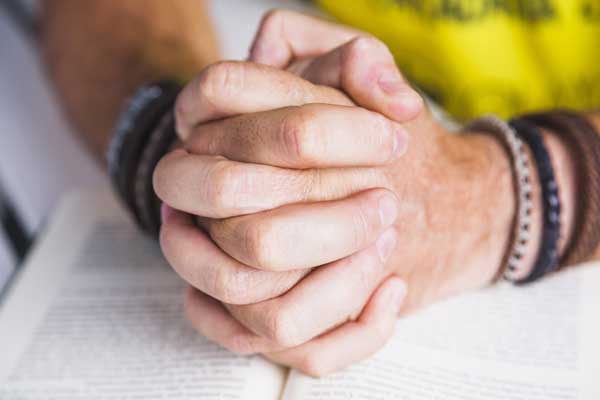 If you feel your ministry needs to be revitalised and more productive, this is for you! Whether writing a sermon, planning a Sunday School lesson, organising a youth talk or preparing a small group Bible study − focused prayer during preparation is the key.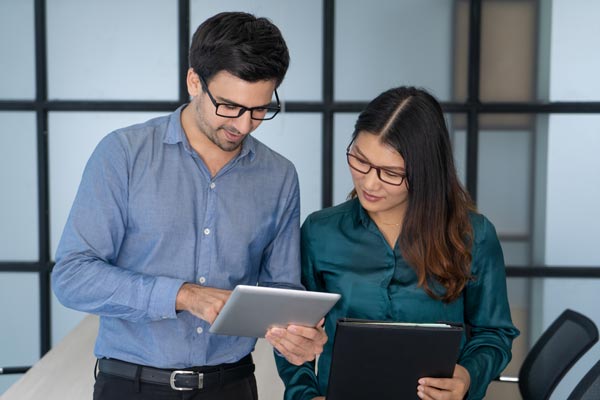 Would you like to improve the quality of your leadership? RON EDMONDSON has more than 35 years leadership experience, mostly as a self-employed business owner, and has been in full-time ministry for over 16 years. He writes several times a week on leadership, church and family. In a recent post he…