A family of four ostriches feature in this humorous PowerPoint story for kids of primary school age.
The story
It touches on the trouble we can get into if we ignore good advice, and the opportunity for a new beginning that comes through the Christian message.
Here are a few of the slides from the story of Ozzie's Scary Night.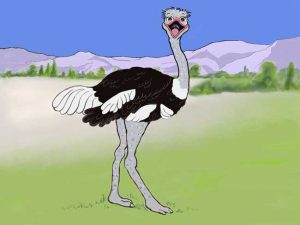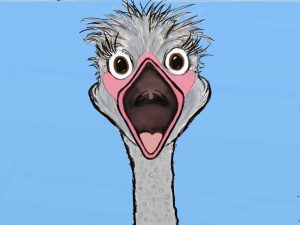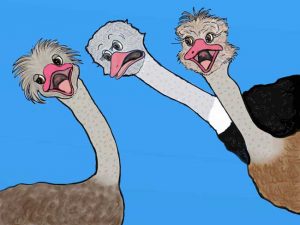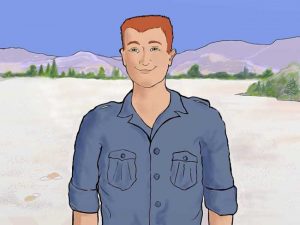 The teaching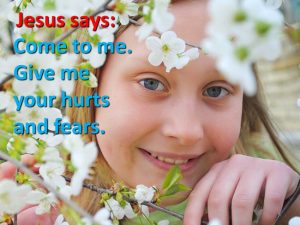 Thankfully this story has a happy ending. It's a fun way of encouraging kids to think about spiritual  and moral issues in their lives.
The need to be obedient to the grownups who care for us is covered.
Ozzie's troubles came because he didn't consider the consequences of rebelling and going his own way.
The gospel message of salvation is clearly explained in a memorable way, and so is the joyful adventure that life can become when we put ourselves in God's hands.
Ozzie's Scary Night can be told in 2 episodes if necessary. If you would like to take a peek at the story to see if it suits your needs, you can view the presenter's notes on your browser as a PDF. Click the link below. 

Right-click on the links below and save the files to your computer.