Minister and writer Alan Smith recounted this story in his blog Thought for the Day.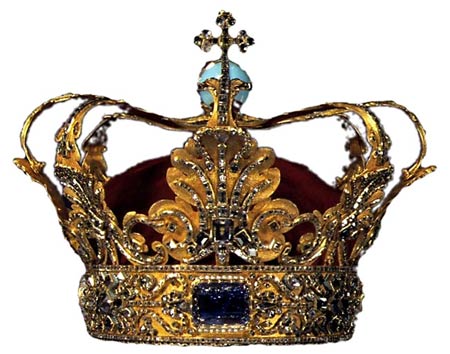 Many years ago, when Hitler's forces occupied Denmark, the order came that all Jews in Denmark were to identify themselves by wearing armbands with yellow stars of David. The Danes had seen the extermination of Jews in other countries and guessed that this was the first step in that process in their country.
The King did not defy the orders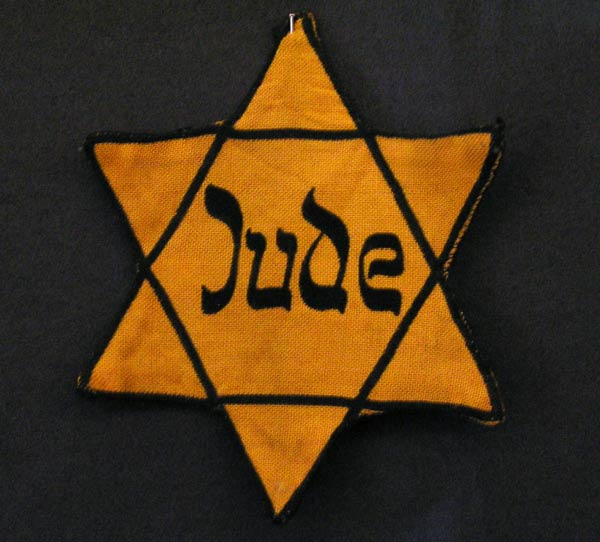 He had every Jew wear the star and he himself wore the Star of David. He told his people that he expected every loyal Dane to do the same.
The King said, "We are all Danes. One Danish person is the same as the next." He wore his yellow star when going into Copenhagen every day in order to encourage his people.
The King of Denmark identified with his people, even to the point of putting his own life on the line. It's a wonderful story with a powerful point.
Urban Legend
The only problem is it isn't true. It's an urban legend.
It's been around for a long time and told many times over, but it never happened. What a shame! It's a beautiful image of a king identifying with his people.
Another story…but true!
Fortunately, there is another story which is even more beautiful, which makes the same point of a king identifying with his people. It's the story of Jesus Christ, the king of the universe, coming to this earth to become a man by taking on human flesh, to experience all the temptations and trials that this world has to offer, and ultimately to place his own life on the line so that his people could be saved. The Bible tells us about this sacrifice.
Because God's children are human beings—made of flesh and blood—the Son also became flesh and blood. For only as a human being could he die, and only by dying could he break the power of the devil, who had the power of death…Therefore, it was necessary for him to be made in every respect like us, his brothers and sisters, so that he could be our merciful and faithful High Priest before God. Then he could offer a sacrifice that would take away the sins of the people (Heb. 2:14-17 NLT).
Praise be to our Lord and King for his willingness to identify with us! How blessed we are!
---
Extra note *
The legend likely stems from a 1942 British report that claimed the King, Christian X, threatened to don the star if this was forced upon Danish Jews.
This is also supported by the king's personal diary, where the following entry, which clearly shows the king's intentions, can be found:
When you look at the inhumane treatment of Jews, not only in Germany but occupied countries as well, you start worrying that such a demand might also be put on us, but we must clearly refuse such this due to their protection under the Danish constitution. I stated that I could not meet such a demand towards Danish citizens. If such a demand is made, we would best meet it by all wearing the Star of David.
* https://en.wikipedia.org/wiki/Christian_X_of_Denmark
Images courtesy of Wikipedia Commons:
Crown of Christian V (1671) kept at Rosenborg Castle, Copenhagen
Yellow badge Star of David called "Judenstern". Part of the exhibition in the Jewish Museum Westphalia, Dorsten, Germany. The wording is the German word for Jew (Jude), written in mock-Hebrew script.