One way to make a lesson or talk memorable is to remember to S.M.I.L.E.
Of course, our facial expressions are an important way of engaging with our audience, but the "SMILE" in this case is a means of remembering some helpful points.
Nora Reed, writing for professional logo designers, once asked a question.
Is your logo-

Simple?
Memorable?
Inviting?
Limited in references?
Exciting?

Nora Reed
What better goal could we have with the kids (or indeed teens or adults) we teach, than to remember the word SMILE?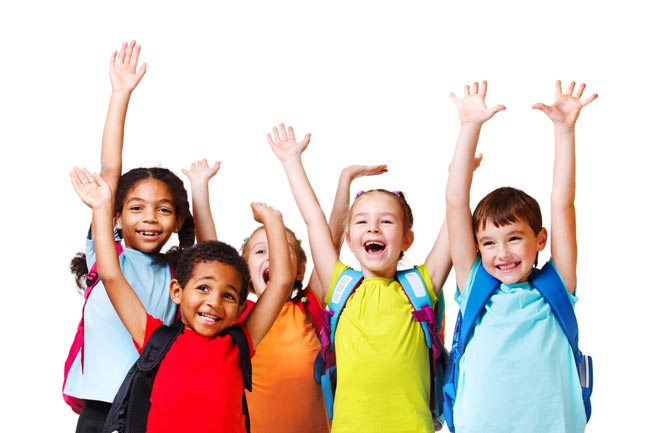 It is as effective in Christian ministry as it is in the commercial world. Each of Nora Reed's points can be a reminder to us of what we may aim for when teaching.
1. Simple
Have one, or at the most two, teaching points clearly explained and reflected in different ways throughout your session.
2. Memorable
3. Inviting
Have a warm, caring, environment with fun, that draws them back week after week.
Ensure that discipline is fair and every child has a chance to enjoy the class or meeting without disturbance or any other hindrance.
Try to know the name of each child and welcome them by name.
4. Limited in references
This means not confusing our kids by referring to too many Bible texts in one lesson. Be selective.
Instead of using many Bible texts in your talk, paraphrase the Bible language now and again, in words the children understand. Of course, we always make it plain that the Bible is our source.
5. Exciting
If we are excited and enthusiastic, that will communicate to the kids.
If we are fresh in our teaching material, varied and even unpredictable in the programme of each session, that will excite them too.
There are many ways to make our children SMILE. What would you like to add to the list?
You may also be interested in this post
9 Ways to relate more effectively to children