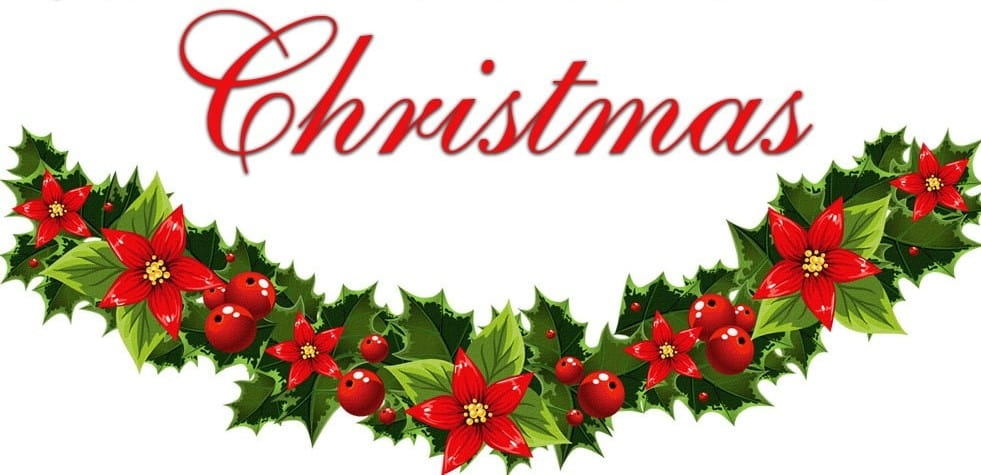 Share the joy of Christmas with PowerPoints, printables and sermon illustrations.
Clicking on any of these headings will take you to a page with a description of the item and links to download the files.
So many, of all ages, have a mixed up idea or know nothing of the birth of the Saviour. This free presentation not only illustrates the Christmas narrative, but shows how we can get right with God and worship him by giving him ourselves.
Was the baby in the manger really Jesus Christ, God's Son, the promised Messiah? Or was he just an ordinary human baby of no special importance. Was it a myth, or the truth? Let's weigh the evidence.
What do children think of when they hear the word Christmas? Coloured lights, snowmen, Santa, or something else? This free downloadable PowerPoint, with an outline script and colourful slides, explains the real meaning of Christmas in a way children can relate to.
This simple PowerPoint game is great fun, with colourful cookies and surprise bonus points. Play it quickly as a fun stand-alone game (you can amuse the children at home over the holidays), or use it as an effective review game after a Bible lesson.
Do you have a snow globe, some winter outdoor clothes, and maybe some cardboard and paint? If so, you are good to go with these games. Whether you are gathered as a family, or a church group with kids, or perhaps even in a class at school, these games add a lot of fun to the get-together.
This poignant story from a famous broadcaster, Paul Harvey, reminds us of why Jesus came to us as a man. An unbelieving father struggles to save a flock of birds from the winter cold and illustrates why Jesus came to earth.
With this printable several children can share the message of Christmas. Demonstrate the real meaning of Christmas by printing out this free PDF download of a simple, easy-to-learn item that children can present in your Christmas service or school assembly.