Are you looking for a Christmas message for kids which:
Explains the real meaning of Christmas
Children can relate to, even the very young
Will fit well into a school assembly
Can be used as a children's talk in a church service
Will add a spiritual element to a kids' Christmas party
Can be shared in a home family get-together
Will present a simple gospel challenge
If so, this short FREE PowerPoint presentation will fit the bill!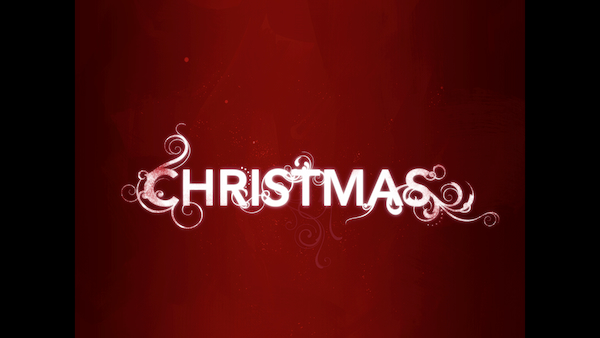 We provide a simple outline script. You can adapt it and bring whatever challenge you feel appropriate, in whatever way you feel communicates best to your particular group.
You don't need to learn the words in the outline. The script is simply a suggestion as to how the slides may be structured and the teaching developed.
You can download the full PowerPoint presentation and the outline script by using the links at the bottom of the page.
19 colourful slides illustrate this teaching.
Here are a few sample slides.
First we ask the question: "What do you think of when Christmas is mentioned?"
Some slides follow to illustrate the many things we might think of when the word Christmas is mentioned: a decorated tree, snowman, etc.
This slide is probably what most kids are thinking of!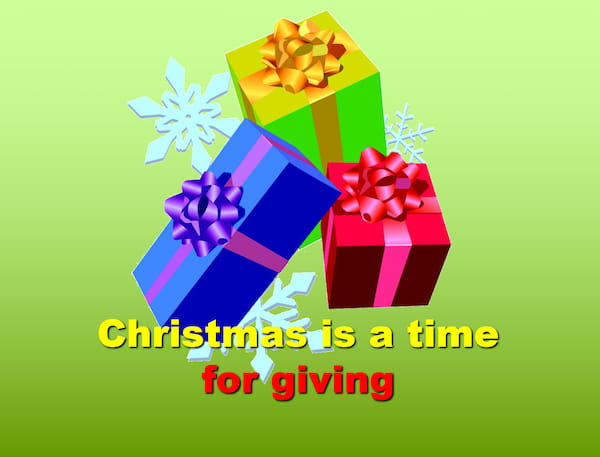 And this one makes the link between earthly presents and the spiritual aspect of giving that comes through the Christmas Bible narrative.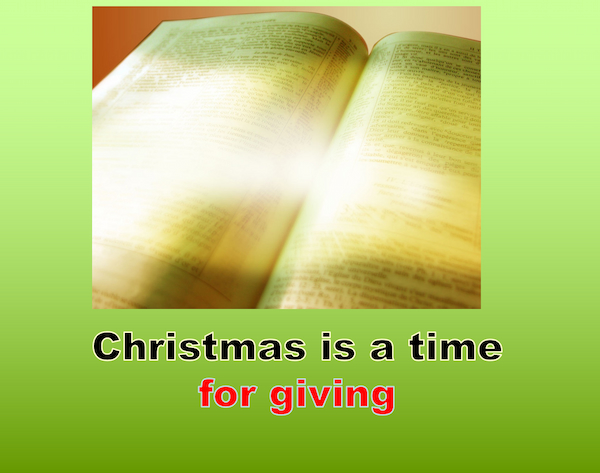 Various people in the Bible record of the first Christmas are illustrated on other slides. Here are just two.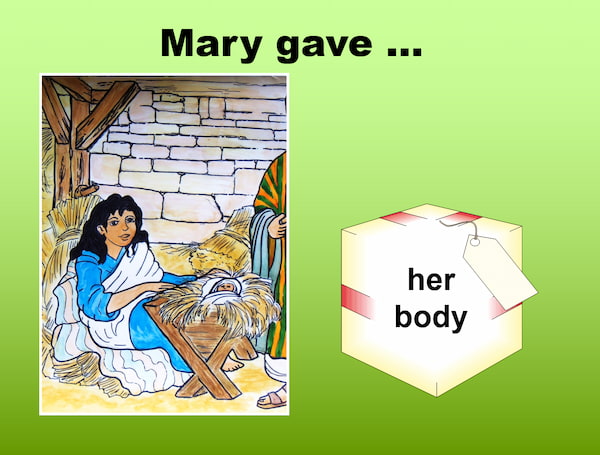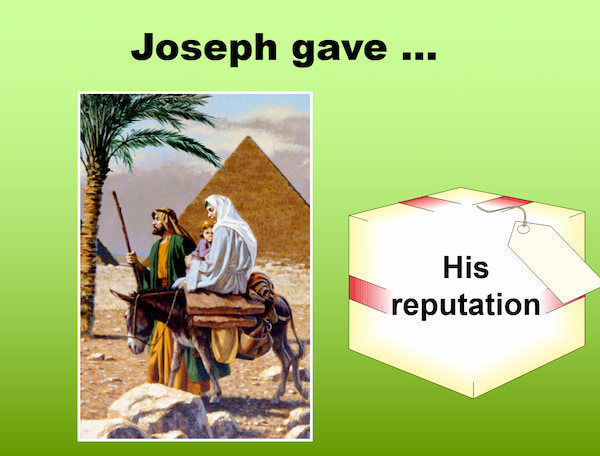 There are others illustrated, who also gave on that first Christmas- the inn keeper, the angels, the shepherds and the wise men.
Then we think about what God himself has given.
The gift of God's Son is explained, as well and his death to pay for our punishment.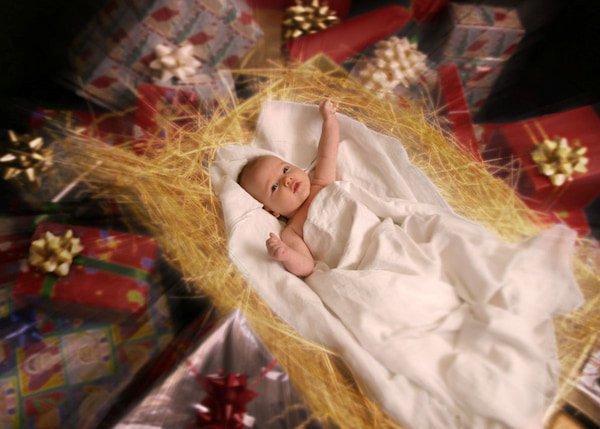 Finally a challenge is given: What might we give to God – our whole lives in a commitment to follow him.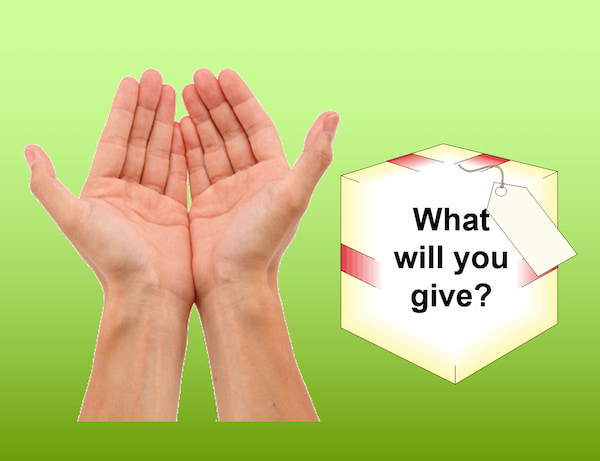 You can download the full PowerPoint presentation and the outline script by using the links below.


Christmas Gifts: Presenter's outline script (PDF)
Christmas Gifts: PowerPoint Presentation
* Adapted from an original idea and material by Mabel Brush