Free Bible Teaching PowerPoint Presentations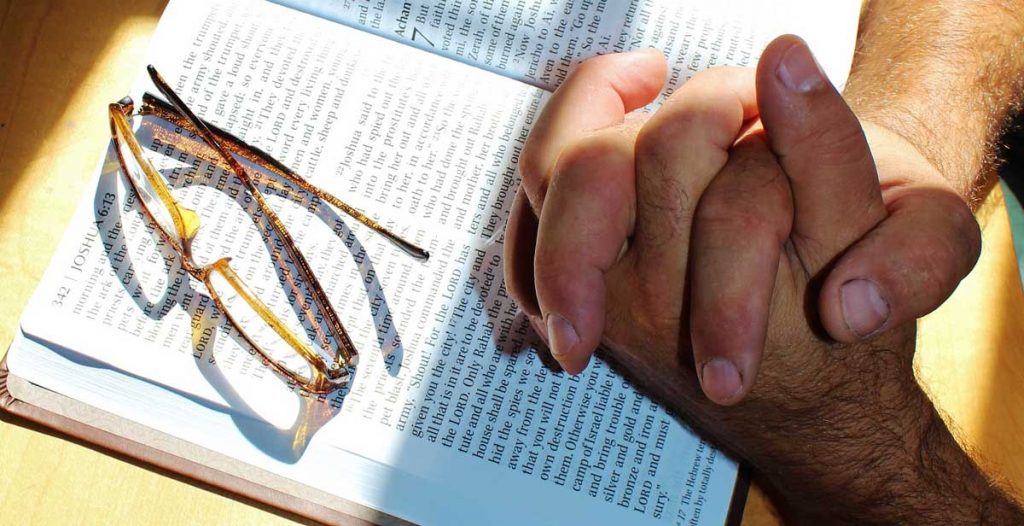 We have several series of Bible teaching. They are thematic teaching of topics, rather than outlines for Bible stories, or Sunday school curriculum.
These resources fall into two main areas.
The Christian Faith
Some topics are related to Christian belief. For example:
The Bible expressed in Christian Life
Our PowerPoints also cover practical aspects of Christian life.
The principles given by God in this "manual for living" are such a help in daily life. For example:
What will you get?
All our resources are firmly grounded in the principles of Scripture.
Though we draw on many sources of research, the presentations are our original work and you will not find them anywhere else online.
Each item comes complete with a PowerPoint presentation, and a teacher's guide or script.
These teaching presentations are thorough and biblical.
Some of the longer presentations will break into smaller segments, if that is more appropriate for your group.
Photo of praying hands and Bible courtesy of Pixabay.com