In the Anglican church, each service begins with a greeting.
The officiating clergyman says, "The Lord be with you." The congregation used to respond, "And with thy spirit."
But since the modernising of the liturgy, the wording is now, "The Lord be with you." And everyone responds, "And also with you."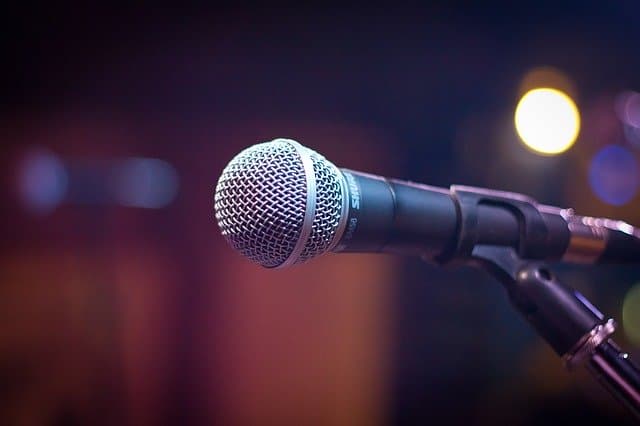 There is the story of the visiting bishop who went to a church where the sound
system was old and unreliable. He went to the microphone and tapped it several
times and finally said, "There's something wrong with this!" and the whole
congregation answered, "And also with you"!
This humorous story reminds us that there is, indeed, something wrong with all of
us.
Common to every human being is a broken relationship with God and a tendency to think, say and do wrong.
Jesus came into this world to restore our relationship with God, by taking the penalty for sin. He offers us forgiveness, restoration, and escape from the punishment we all deserve. This is the free gift of salvation.
The Bible tells us how we can receive this gift of salvation.
Own up to our sin
"For everyone has sinned; we all fall short of God's glorious standard"
(Romans 3:23).
"But if we confess our sins to him, he is faithful and just to forgive us our sins
and to cleanse us from all wickedness" (1 John 1:9).
Turn away from sin
"Now repent of your sins and turn to God, so that your sins
may be wiped away" (Acts 3:19).
Put our trust in Jesus
"For God loved the world so much that he gave his one and only Son, so that
everyone who believes in him will not perish but have eternal life" (John 3:16).
Welcome Jesus into our life
"But to all who believed him and accepted him, he gave the right
to become children of God" (John 1:12)