How can we be sure the kids we are teaching have really understood?
One way to check if our teaching has been understood is to have a review quiz.
Perhaps you have heard…
…of the little boy who said that "Moses led the Hebrews to the Red Sea, where they made unleavened bread, which is bread without any ingredients."
…or the child who spoke about Moses climbing up Mount Cyanide!
…or the one who was sure that "the greatest miracle in the Bible is when Joshua told his son to stand still and he obeyed him."!!
Why have a review quiz?
There are at least three reasons to have a review game.
A quiz gives a opportunity to go over the narrative another time
Well chosen questions can open out the principles touched on in the lesson. By asking questions not only about the narrative, but also about relevant scenarios in life today, our listeners may relate better to what is being taught.
A review quiz gives a clearer idea of how well your listeners understood and applied the teaching to themselves. Misunderstandings can be spotted and addressed, and positive understanding reinforced.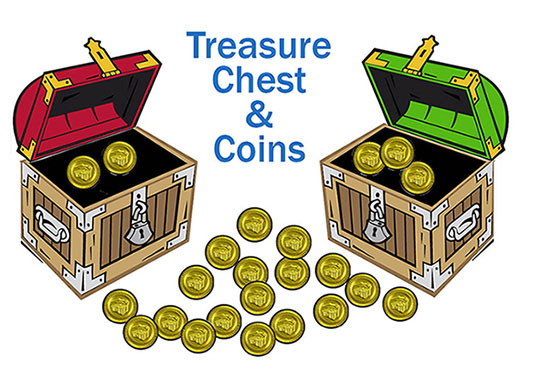 Why do you use all the images and slides?
Because a visual scoring method adds sparkle to any review.
If the teams have some visual way of following their progress, it generates excitement. Some of our lesson review games are PowerPoints, others are available in PDF, for you to print and laminate.
You provide the questions: we give you fun, colourful and exciting games to show the ongoing scores of the teams.