We have free digital downloads and practical helps
for your ministry
Whatever age group you are reaching for Christ, from preschool to seniors, visualised teaching and stories will enhance your ministry.
Everything is free for you to use!
We want to pass on these resources to anyone who can use them — church workers, parents and teachers…whoever you are! If you need visual aids and guideline notes for teaching Bible principles, you are welcome to download anything you might find useful, subject to our terms of use.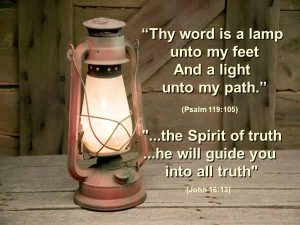 We have several teaching series. They are thematic teaching of topics, rather than outlines for Bible stories, or Sunday school curriculum.
Some topics are related to Christian belief; others cover aspects of Christian life.
Each item comes complete with a PowerPoint presentation, and a teacher's guide or script. These teaching presentations are thorough and biblical.
Each will break into smaller segments if that is more appropriate for your group.
Visualised Stories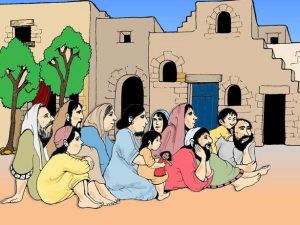 We have illustrated Bible stories as well as allegorical short tales. The colourful and engaging PowerPoints all have accompanying scripts.
Life Applications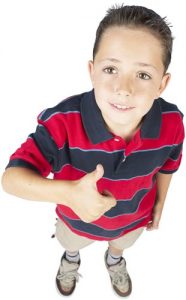 In addition to a spiritual emphasis, our teaching resources include life applications and moral principles. These help your teaching stick in the minds of your listeners, because the themes of your lesson are related to life today.
We call them Adaptable Applications because they are not tied to individual Bible stories, nor even to any particular age group, but may be adapted for many aspects of Bible teaching.
They can even stand alone as brief teaching spots in a Sunday School class, children's club, camp or school assembly.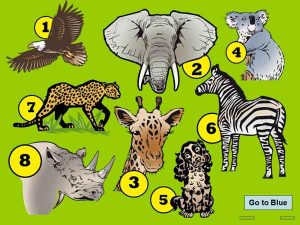 The best way of re-emphasising teaching and assessing how well it has been understood is to have a review game or quiz. You provide the questions: we give you fun, colourful and exciting games to show the progress of the teams. There are also ideas for other group games, both active and quiet.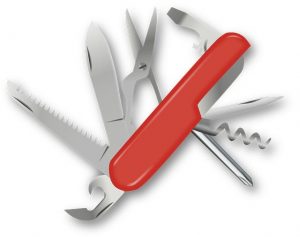 Though we are not a Swiss Army knife, with a tool for every task, we are aiming to build a library of practical, tried and tested helps.
Having learned from our many mistakes down the years, we have tips and tools which may be a help to you. Over the years we were invited to share ideas and experiences with groups of Sunday school teachers and youth leaders. So we began conducting our Challenge of the Children seminar, which shared principles of effectively teaching the young for Christ.
These same principles work right across the age ranges. Not only children's workers, but also those ministering to youth and adults (including seniors) have found the ideas and visuals to be valuable in their work.
Images on this page are courtesy of pixabay.com , freepik.com and Ultimate Visual Aids DVD by Pauline Adams and Judith Merrell, published by Scripture Union