Would you like to improve the quality of your leadership?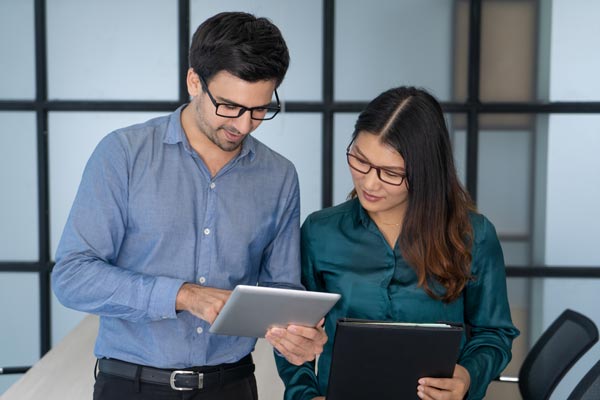 RON EDMONDSON has more than 35 years leadership experience, mostly as a self-employed business owner, and has been in full-time ministry for over 16 years.
He writes several times a week on leadership, church and family. In a recent post he said,
A wise leader has developed certain characteristics – wisdom learned from the personal experience of success and failure and from the insight of other leaders – which sets them apart from other leaders. Wise leaders are valuable to any organization. All of us have moments of wisdom – regardless of our age or experience.

But, frankly, I have known few in leadership whom I would consider truly wise leaders. Wise leaders have moved to a new stage in life from mostly learning from others to being looked to as a trusted resource. People seek their input, because they know they are leaders to be trusted. Their experience and who they are as people makes them seen as investors in new generations of leaders.

I am going to list some characteristics I have observed in leaders who have wisdom.
To read in full the 7 attributes that Ron thinks are important, follow the link below to his blog post.
7 Characteristics of a Wise Leader by Ron Edmondson
Image credit: Designed by katemangostar / Freepik