Hi there!
Are you looking for Effective Children's Ministry?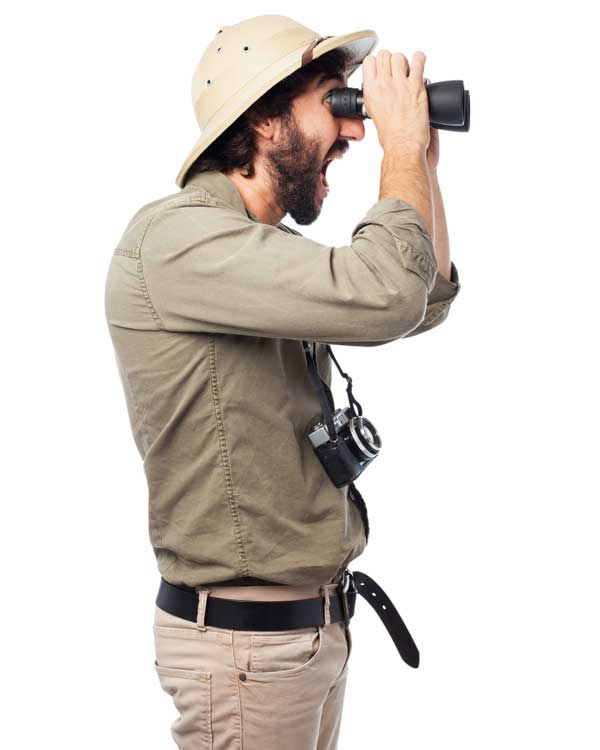 Then look no further!
To find all the good stuff that was once on EffectiveChildrensMinistry.org we've had to whisk you through cyber space to our new site, Free Ministry Resources!
This is the new home for all our free teaching materials.
We (Catherine and Lin) have updated and broadened the scope of our resources to include material not only for children's work, but also for youth and adult ministry.
In addition to free downloadable PowerPoints and printables there are tips, ideas and encouragements for anyone serving the Lord in any capacity.
You can check out our home page , or go to the blog to browse through what is currently available.
Thanks for dropping by. We hope you find resources, ideas and encouragements which will be useful to you in your ministry.